CLIMATE JOB FAIR (EVENT CONCLUDED)
Plant Futures Initiative x Terra.do - Green jobs in food + agriculture
In partnership with Plant Futures Initiative, join this virtual job fair to learn about climate forward companies who are hiring in the food and agriculture sector.
Join Terra.do
October 27, 2023

9:00 AM to 11:00 AM US/Pacific

North America (Virtual)
We host action-packed job fairs each month, giving candidates upfront access to hear from companies about their climate solutions and why you should join them.
After the final hiring manager presents, please stay for networking where you can spend time visiting breakout rooms to chat further with the companies and organizations you have heard from today.
Sign up for free
In partnership with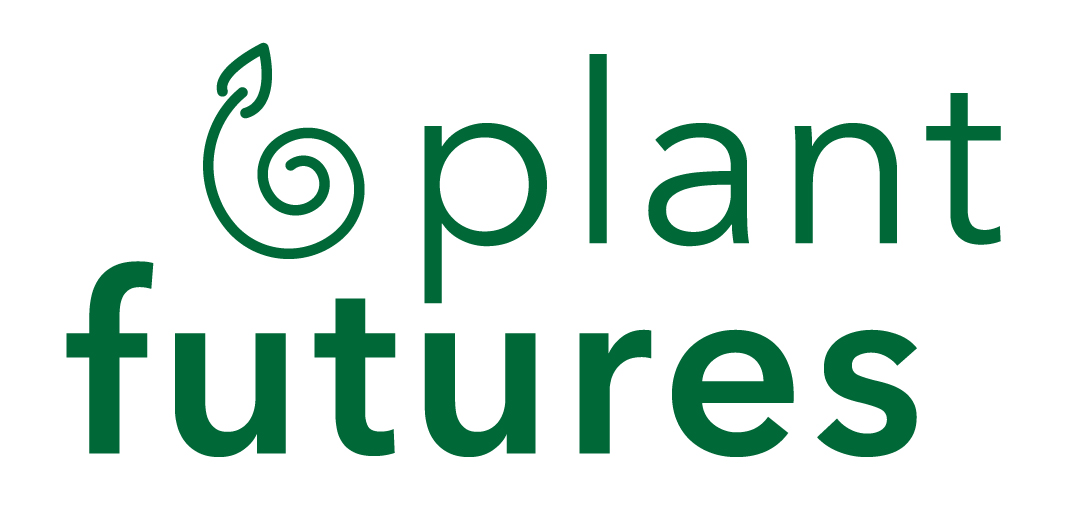 Plant Futures Initiative
Plant Futures is working to accelerate the transition to a plant-centric food system by ensuring students become ethical leaders, systems thinkers, and effective advocates for a plant-centric future. Plants are at the intersection of at least a dozen problems and opportunities in our food system: climate change, public health, food insecurity, biodiversity loss, food access, diversity and inclusion, soil health, law and policy, technology, food justice, animal welfare, and antibiotic resistance. Driving the rapid emergence of a plant-centric food system is a critical lever of change to creatively address all of these issues. At Plant Futures we are building a global movement and proactively facilitating a time critical food system transformation for planetary sustainability and ultimately the survival humanity. We do so through innovative programming and community-cultivation, including our annual Symposium, practical curriculum, and a growing dynamic ecosystem of students, faculty, and professional partners. Our program is creating a diverse, multidisciplinary talent pipeline for the global plant-rich food & ag sector by equipping students with the necessary knowledge, tools and networks to make an impact. Plant Futures is a 501(c)3 nonprofit headquartered in Berkley, CA; with nearly 30 student-led chapters around the world. Find us online at plantfuturesinitiative.org
plantfuturesinitiative.org
Climate is calling for your skill set
Climate tech is booming. Jobs are being created every minute in functions ranging from software engineering to marketing to business development and more.
Search for your dream job among 30,000+ open roles from 1,500+ companies across sectors, functions, and geographies.
"I am ecstatic about my new climate job opportunity— truly a dream job for me that I could not have gotten without Terra.do!"
Mark companies and roles that you're interested in. This will also let hiring managers know of your interest.
Check out the company's presentation on their climate solution and the nature of their open roles. Participate in a live Q&A.
DM hiring managers any time with nuanced questions about the company's culture, team growth, problems they are solving, and more.
Frequently asked questions
Kickstart your climate action journey
Build your career with our community of hiring managers, professionals, and educators working on climate change.
Join Terra.do — it's free